Requirements
Installation
Step 1) Download and install the OctaneRender Standalone Edition.
Step 2) After downloading the software, run the installer and open the OctaneRender Standalone edition. Once you have done so, you will be prompted to enter your Otoy account credentials.
At this point, our licensing system will use your credentials to check for a valid license key. After it finds your license, you will be redirected to the OctaneRender interface.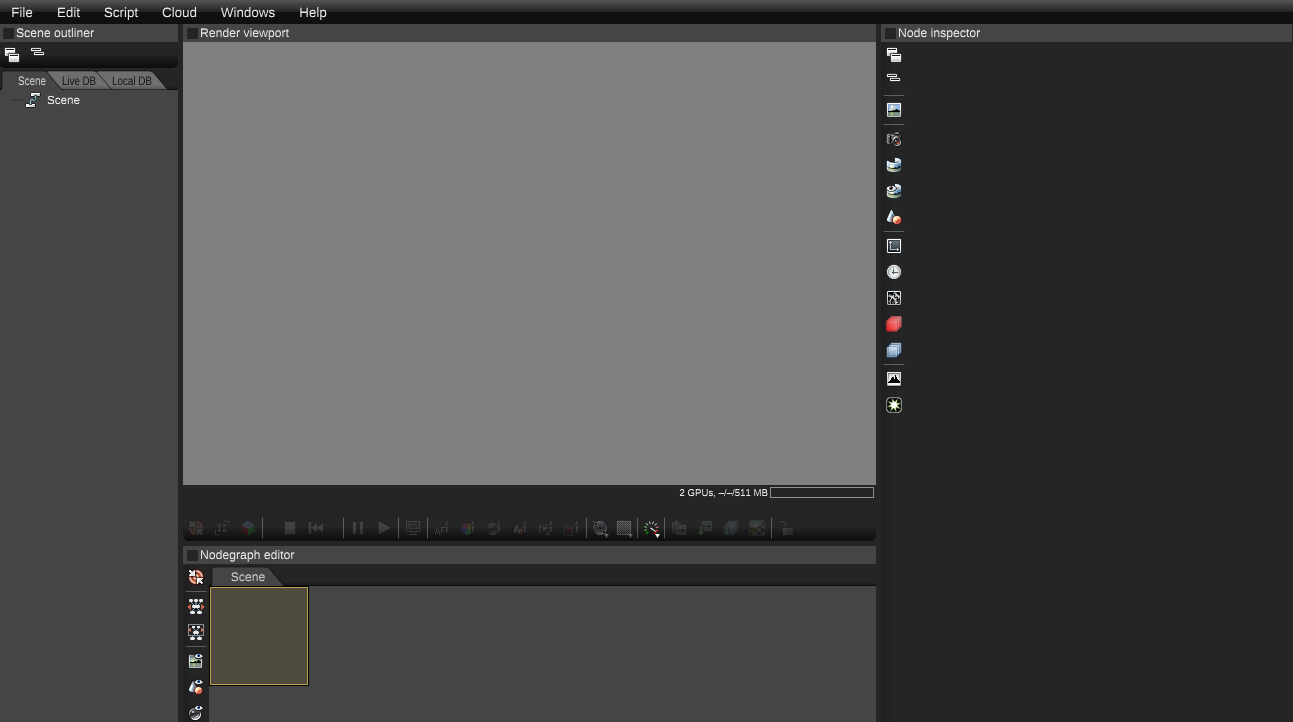 Octane will keep a session alive as long as there is continuous usage of Octane or an Octane plug-in. In most of cases, there should no need to re-login.