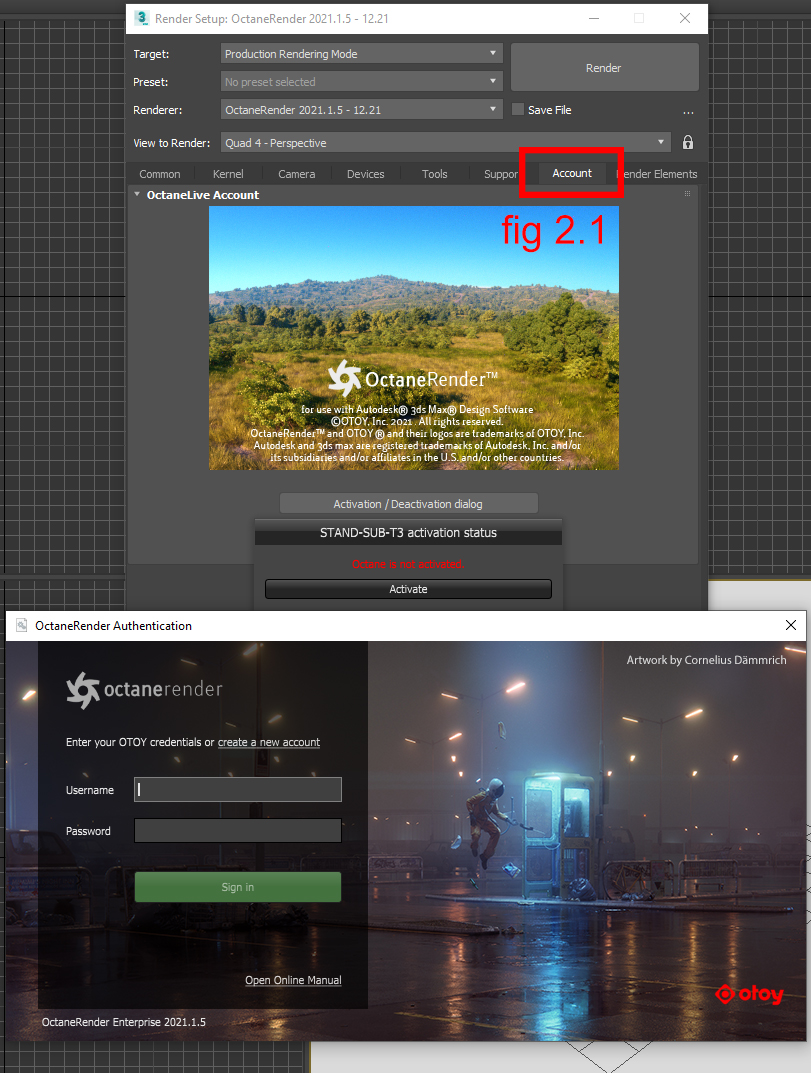 Fig 2.1: Otoy account information.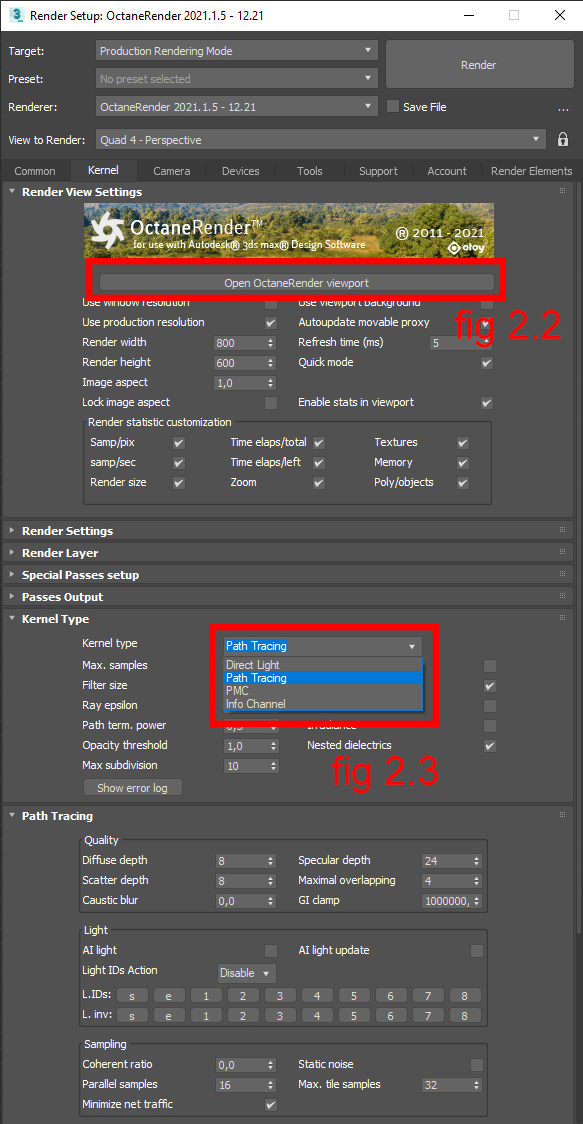 Fig 2.2: Opens the OctaneRender Viewport. This is where you can see live updates to your project.
Fig 2.3: Kernel Type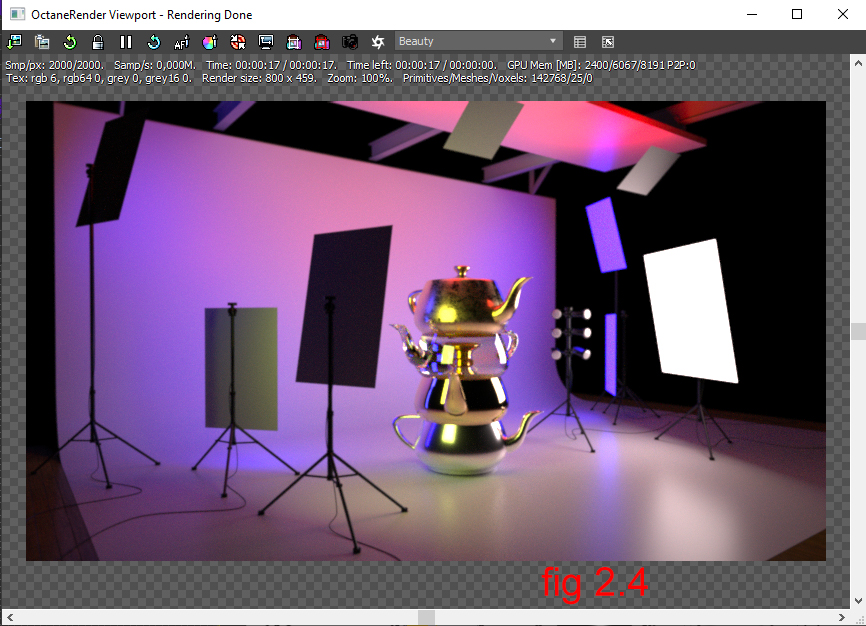 Fig 2.4: Render control buttons, in the OctaneRender Viewport.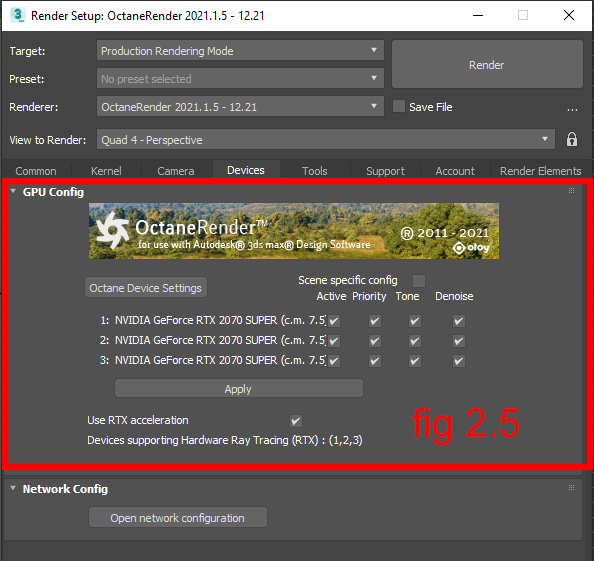 Fig 2.5: The devices tab shows all of your available local GPUs. You can select specific GPU you use for your render here.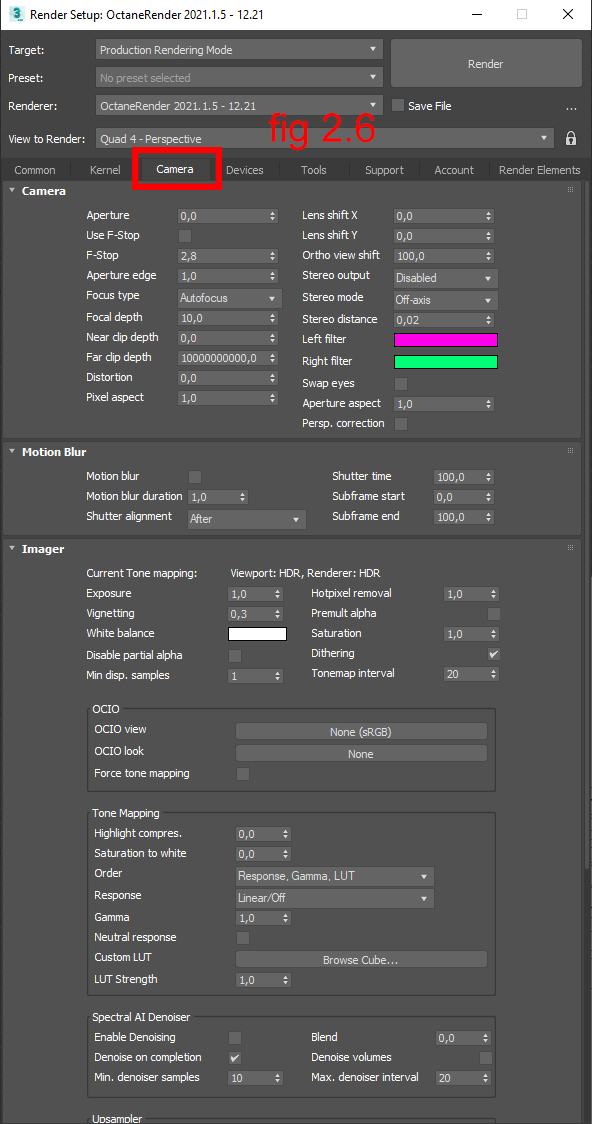 Fig 2.6: You can set up your 3dsMax camera settings for your scene here. Please note that these setting will be overwritten by individual cameras in the scene itself.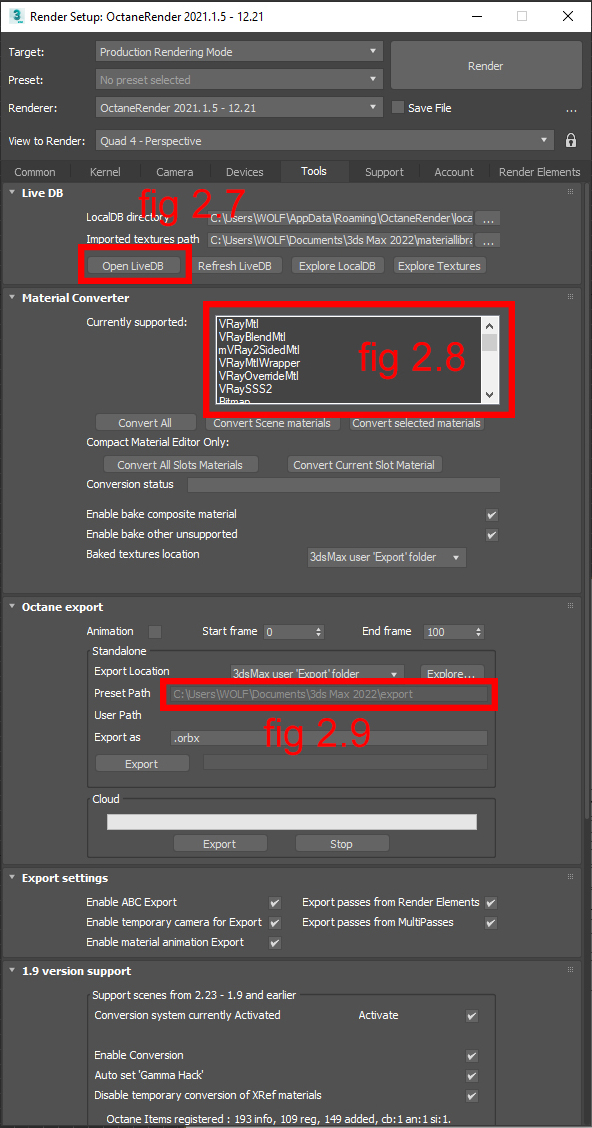 Fig 2.7: Opens the LiveDB.
Fig 2.8: When setting up your scene you will need to convert your material into Octane materials. You can do so here.
Fig 2.9: The file path you export your scene to. This can be customized to fit your organizational needs.

Fig 3.0: The material editor is where you can find the materials that you apply to your scene.
Additional Online Resources