OctaneBench allows you to benchmark your GPU using OctaneRender. OctaneBench provides a level playing field by making sure that everybody uses the same version and the same scenes and settings. Without these constraints, benchmark results can vary a lot and can't be compared. 
Using the results from our community we were able to form a database that will allow you evaluate your GPU options.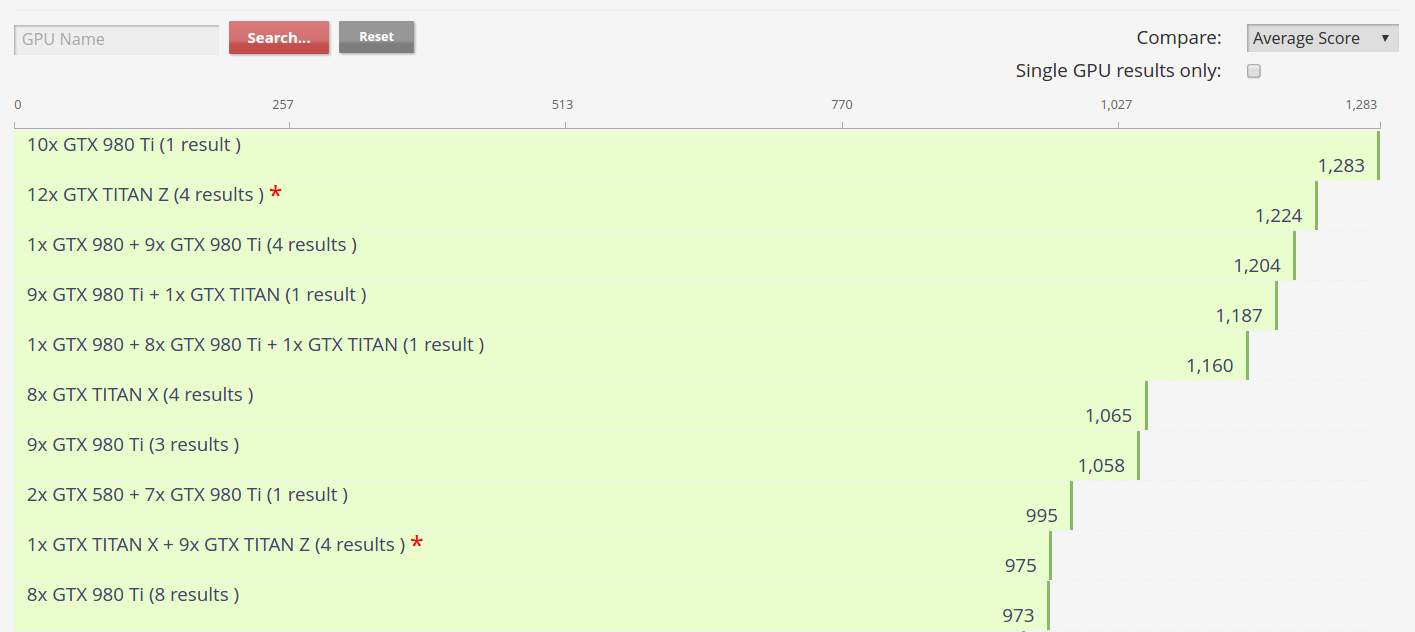 If you are interested in benchmarking your GPU, you can download the OctaneBench software using the links below. Please note that OctaneBench does not require an OctaneRender license to be used.
Download Links: